Dear Lacqueristas,
Here's something I hardly ever do: I'm posting some quick 'n dirty swatches. I don't have time right now to do a clean-up or work on my cuticles so please no hate comments lol. I'm just so exited about these polishes that I decided I post them anyways.
Black Pearl, close up. See the complex shimmer?!
513 Black Pearl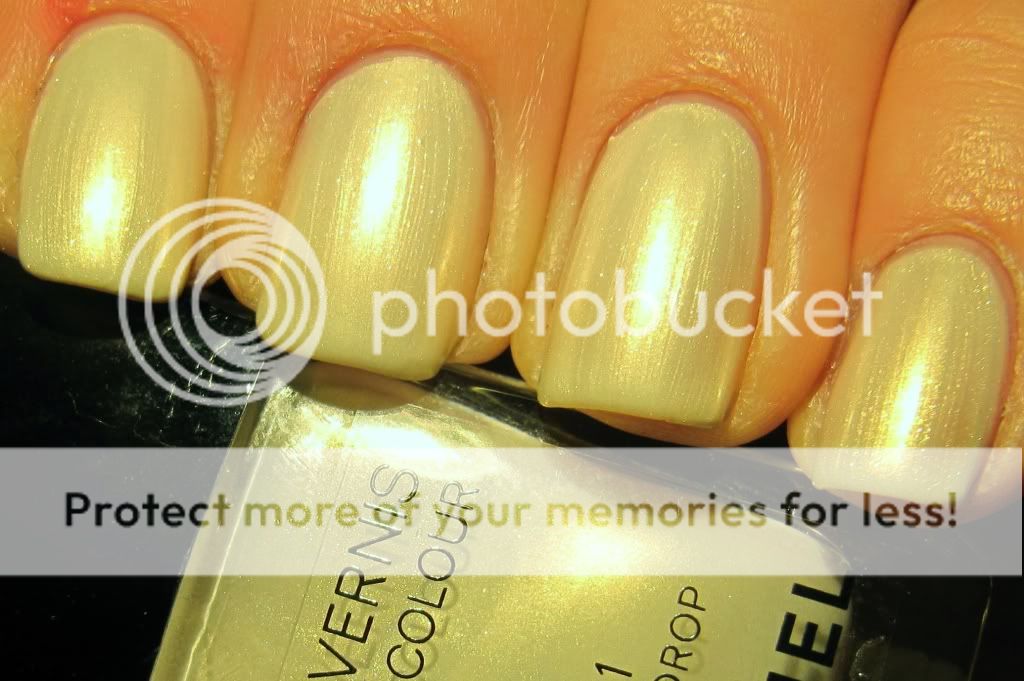 511 Pearl Drop

515 Peche Nacrée (lol I thought it looked like the inside of a shell)



511 Pearl Drop



That's all for now! When I have time and daylight, I'll post better pics.
Hasta la vista, Laqueristas!