Dear Lacqueristas,
More Hong Kong collection! Today I have Panda-monium pink to show you.
Please lacqueristas, forgive me the blur. I just got too exited about this color
This polish was a pain to apply, pretty streaky and for some reason it kept running to my cuticles. But it is so worth it, just look at it! A creme pastel pink with a lilac tone. This color doesn't look sweet to me at all. I would totally wear this as a pedi with some mean leather strapped heels *Balmain style*
I wish it would be more flattering for my skintone though... What do you guys think?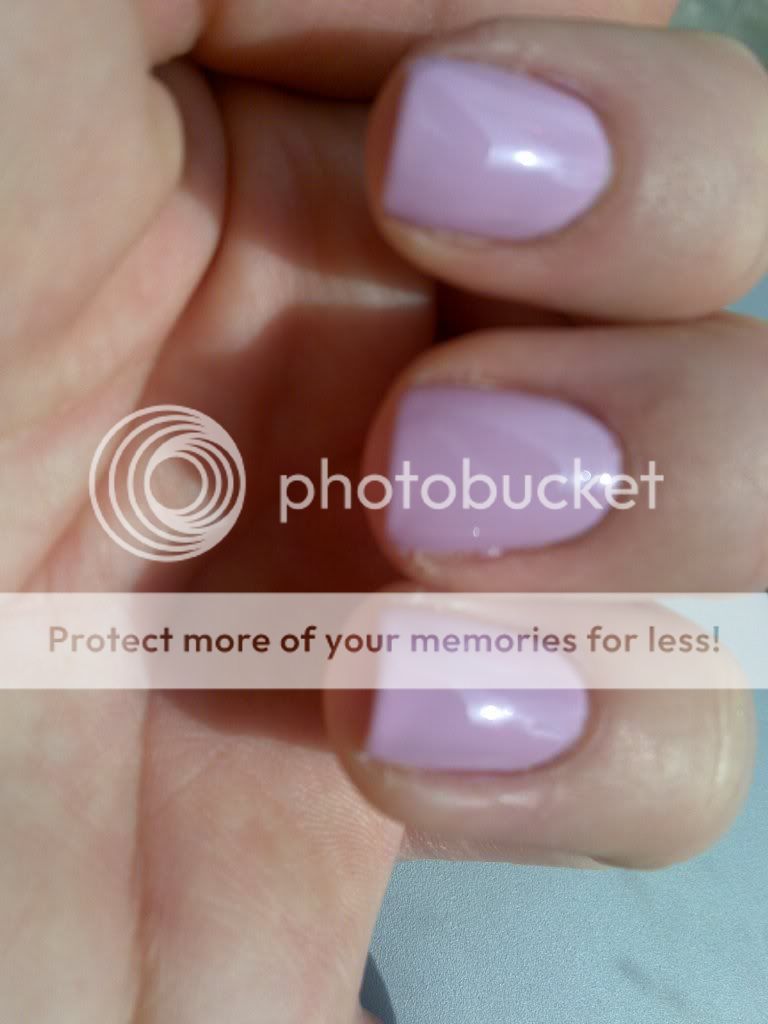 Sunlight
Close-up in sunlight
That's it for today, my dear fellow lacqueristas! I'm so thrilled to see more and more page visits! Any feedaback on my pics, posts and picks is more then welcome!
Hasta la vista, Laqueristas!